SDG and Sustainable Supply Chains in the post-global economy

International Symposium jointly organized by The Centre for Research into Sustainability (CRIS) at Royal Holloway University of London, University of Twente & Greening of Industry Network (GIN) in Egham, Surrey, Great Britain May 27, 2017
IMPORTANT DATES and SUBMISSION OF PAPERS
REGISTRATION and PRACTICAL INFORMATION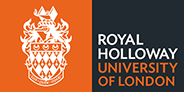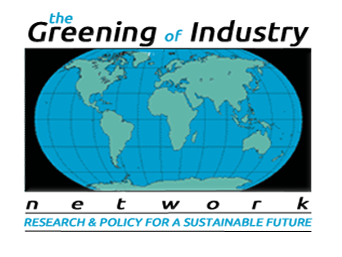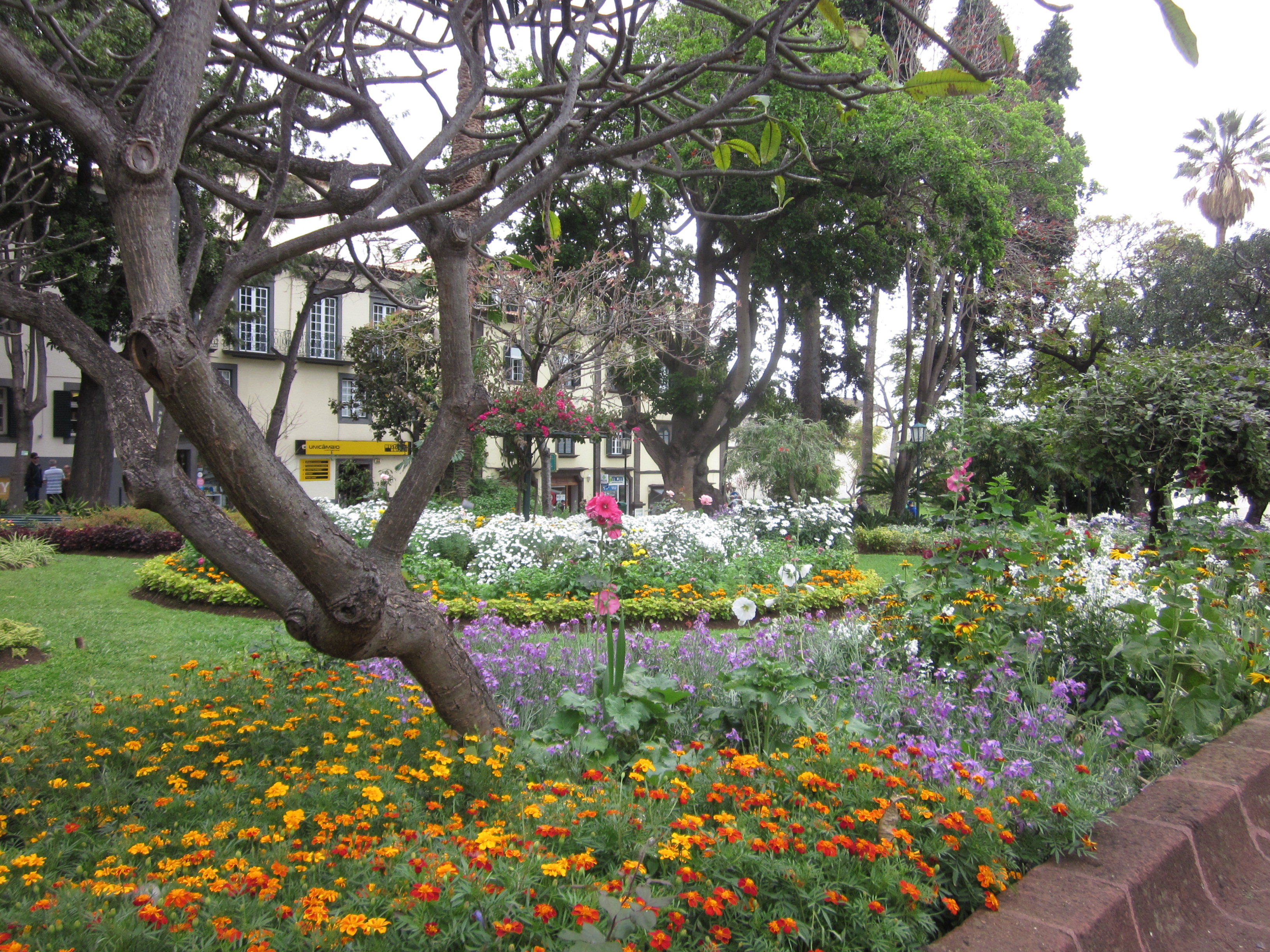 Sustainable supply chain themes to be debated will include but not be limited to:
Impacts of geopolitical shifts in supply chain contribution to Sustainable Development Goals (SDGs).
Circular Economy and Sustainable Supply Chains.
Sustainable Governance, CSR and Business Ethics in Cross-border Sustainable Chains.
Measuring and Reporting to Embed Sustainability and Social Inclusion in Sustainable Supply Chains Policy and Practice.
Interdependencies and Trade-offs between SDGs and the Outcomes of Environmental Practices, Social Practices and Operational Practices in Supply Chains.
Using ICT to unleash the Potential of Supply Chains to contribute to SDG's.
Role of Entrepreneurs and Social Entrepreneurship in Sustainable Supply Chains.