ORGANIZATION AND MANAGEMENT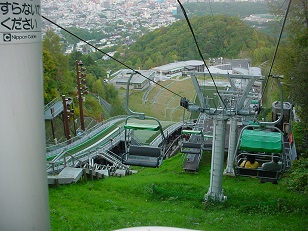 GIN COORDINATING TEAM
GIN Coordinating Team members work cooperatively to pursue the Network's mission.
Since 1991 the Greening of Industry Network has engaged researchers, business leaders, activists and policy makers from more than 50 countries to respond to the challenge of sustainable development.
Through linked conferences, publications, and communications, the Network seeks to create new relationships, visions, and practices for sustainability.