Accelerating progress toward a sustainable society
The Greening of Industry Network (GIN) is an international network of professionals from research, education, business, government and civil society organizations, focusing on issues of industrial development, environment and society, dedicated to building a sustainable future.
Global shifts in industrial regimes, trade, and technology are creating significant environmental and social impacts and inequities around the world. Major changes in production and consumption systems are required in order to meet the needs and aspirations of a growing world population while using environmental resources in a sustainable manner. This process of industrial transformation will require the constructive engagement of all societal institutions.
The Greening of Industry Network is a platform for people of various backgrounds (professionally and geographically) to meet, exchange ideas and develop strategies. With coordinating offices in various countries, we engage participants from more than 50 countries to respond to the challenge of sustainable development. Through linked conferences, publications and communications, the network creates new relationships, visions, and practices for sustainability.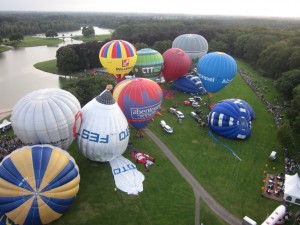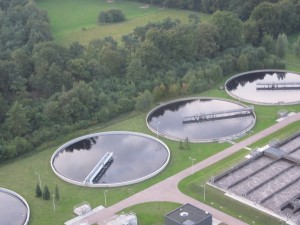 WHY GIN?
A knowledge network is only as strong as the collective that contributes to it. The diversity of voices in GIN, the diversity of professions and disciplines and nationalities make us stand out among the many associations that you could join. We are a professional network, but not limited to one profession, a community-of-interest in issue of environment, society and development. Global development is changing lives everywhere, rapidly and significantly. We need your active involvement in contributing to research, policy, and business strategy to create a sustainable future.
OUR MISSION
The Greening of Industry Network develops knowledge and transforms practice to accelerate progress toward a sustainable society. Our goal is to align industrial development strategies with sustainable development principles. The Network seeks to create new concepts and perspectives that will make it possible to extend our horizons and communicate across disciplines, nations, and sectors.
THE NETWORK
Mobilizes a community of researchers to stimulate the emergence of a new strategic research on sustainable societies;
Creates a dialogue between this new research community and leaders in business, labor, civil society organizations, government;
Provides an opportunity for all stakeholders with equal voice, to develop research and action agendas on issues of industry, environment, and society.
OPEN FORUM
The Greening of Industry Network stimulates, coordinates and connects high quality research to policies, strategies and actions in ways that contribute to a more sustainable society. Through a variety of arenas, we provide an open forum for creative debate to engage researchers, business, workers, government, consumers and other actors in developing a shared understanding of the changes required for creating a more sustainable future.
CORE ACTIVITIES
The GIN conferences, 32 events in 15 countries around the world since 1991, comprise a unique record and experience of bringing people and the issues together for a big perspective on sustainability, forging productive connections among research, policy, and practice. The Network's core activities are linked meetings, publications and communications. Through our publication series, we extend the reach of the research and dialogue of our convenings. Contributors to the series include researchers, business strategists and government policy makers.